Get in touch with the Amius team.
We'd love to hear from you!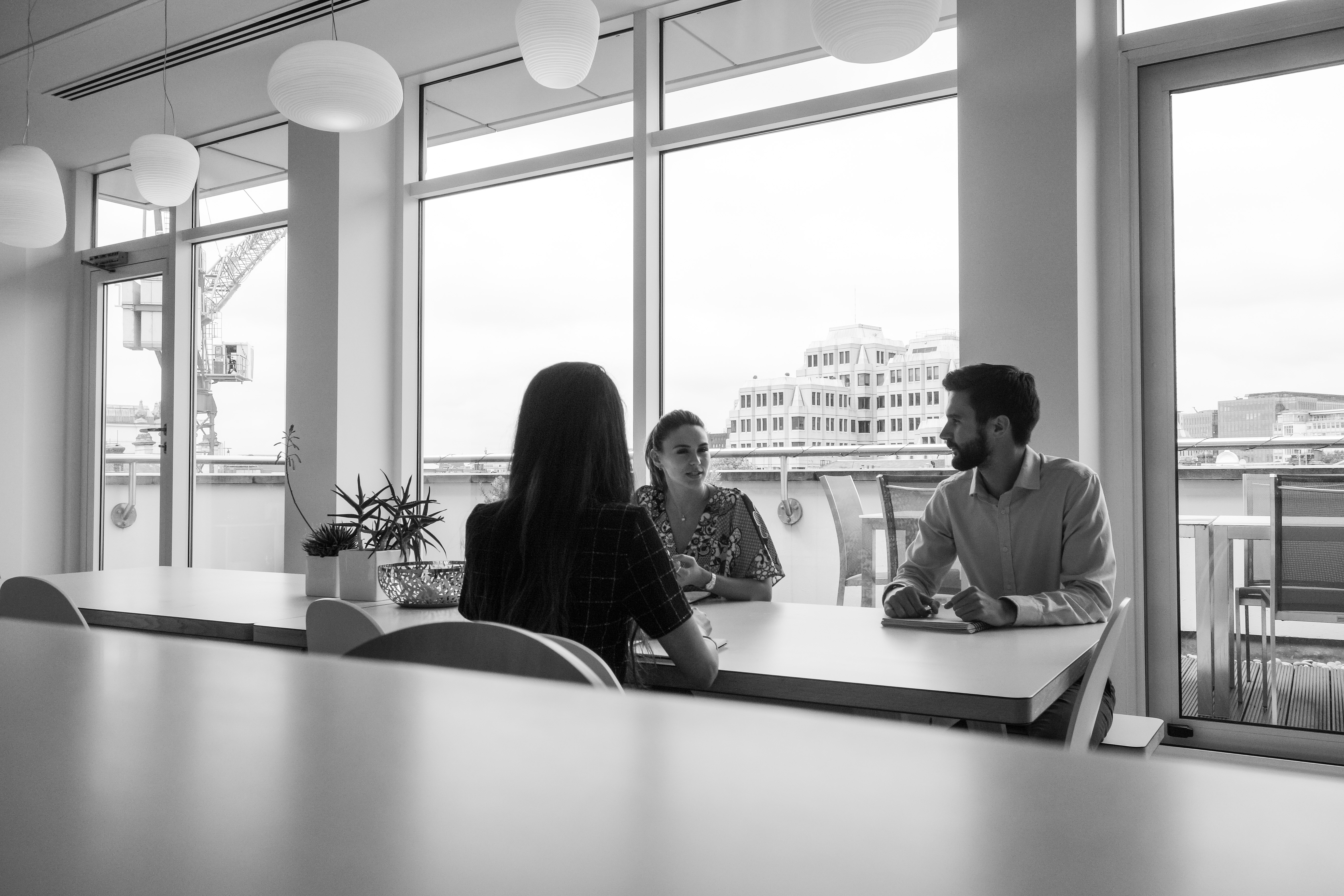 Activities in Latin America only

Amius Futures Minnesota Office
Amius Futures LLC, West End One, Suite 290, 501 Gamble Drive, Saint Louis Park, Minnesota, MN 55416, USA

Amius Futures Chicago Office
Amius Futures LLC, 141 W. Jackson Blvd, Suite 1711, Chicago, IL 60604, USA
Amius is committed to making a meaningful contribution to the communities where we work and live.